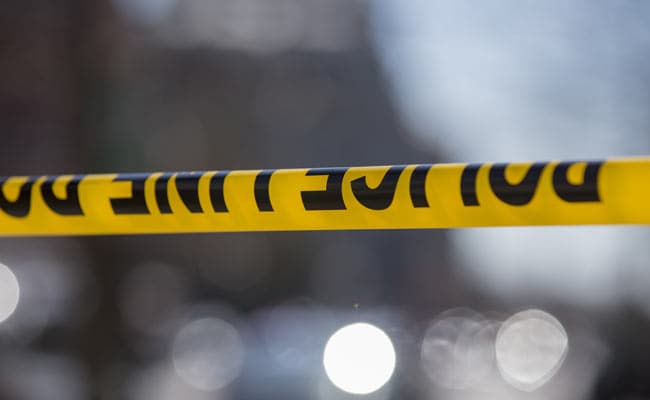 Cornell de Llobregat, Spain:
An assault on a police station by a knife-wielding man who was shot dead by an officer in northeastern Spain is being treated as a "terrorist attack," police said Monday.
"We are treating it as a terrorist attack. The officer used his gun to save his own life," Rafel Comes, a commissioner with the Catalan regional police, told a news conference in Cornella de Llobregat where the attack took place.
(This story has not been edited by NDTV staff and is auto-generated from a syndicated feed.)