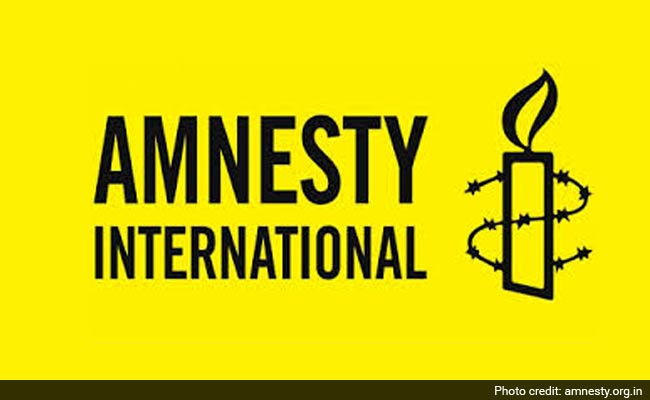 Nairobi:
Amnesty International says South Sudan is unable to cope with high levels of mental trauma suffered by survivors of the country's civil war.
A report by the rights group Wednesday says widespread rape, torture and killing of civilians by soldiers has led to many people showing symptoms of post-traumatic stress disorder.
Amnesty International says South Sudan's mental health care system is "practically non-existent," with only two part-time psychiatrists and a single psychiatric ward in the whole East African country.
A 2015 study conducted in six of the country's 10 states by the South Sudan Law Society and the UN Development Programme said 41 percent of South Sudanese citizens have symptoms of PTSD.
South Sudan's war began in 2013 and continues despite a peace deal signed last year.
(This story has not been edited by NDTV staff and is auto-generated from a syndicated feed.)