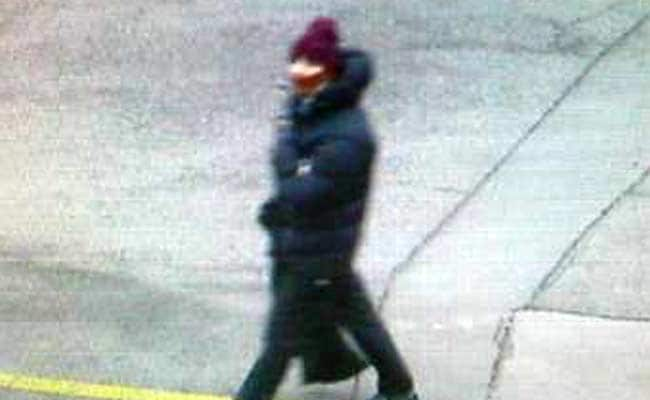 Copenhagen:
Danish police said just one gunman was involved in Saturday's attack on a debate on Islam and free speech and released a photo of the suspect, who killed one person in the Copenhagen shooting.
The photo shows a man in a dark anorak and a maroon balaclava carrying a black bag.
Danish police are investigating the shooting as a "terror act", police spokesman Jorgen Skov told journalists.
Danish news agency Ritzau said both Vilks and the French ambassador, who was also attending, were both unharmed, but that three police had been wounded.