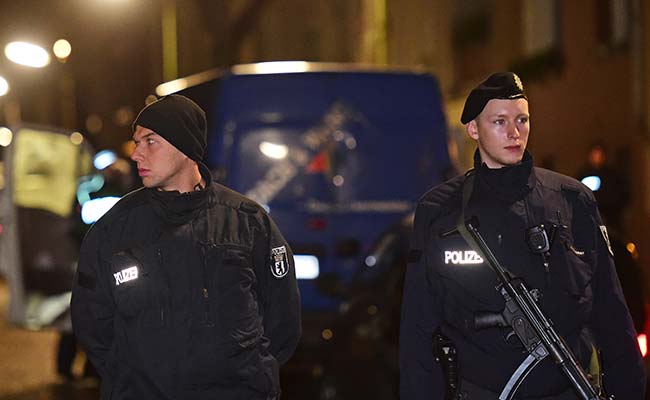 Berlin:
A patient shot at a doctor in a university clinic in southwest Berlin at around 1100 GMT on Tuesday before shooting himself dead, German police said.
Police said the doctor was seriously injured in the attack.
A spokeswoman for the Benjamin Franklin campus of the Charite university hospital had no immediate comment.
The incident follows four other attacks in Germany since July 18 that have left 10 people dead and dozens injured
© Thomson Reuters 2016