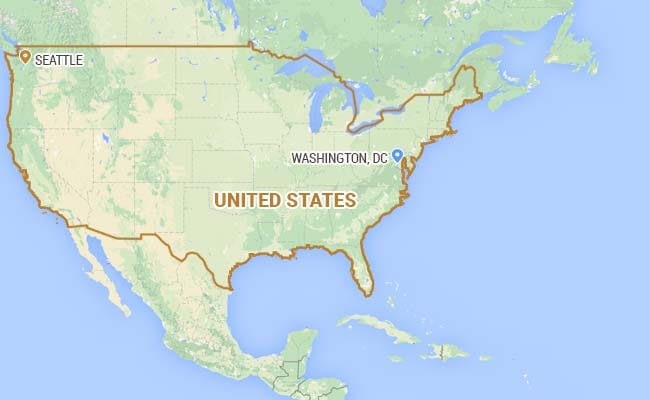 Seattle:
Investigators on Friday combed through the wreckage of a school bus that crashed with a tourism vehicle in Seattle, as authorities released the names of the four students who died in the accident.
Among the fatalities was a 49-year-old woman, Claudia Derschmidt, who had just arrived in the West Coast state of Washington with her 15-year-old son to pursue her studies at North Seattle College.
The other victims were identified as 18-year-old Privaudo Putradauto of Indonesia, Mami Sato, 37, from Japan and a 17-year-old Chinese student whose name was not released because she is a minor.
"Last night (we) met with one of the mothers and had to share with her that her son had passed away," Seattle mayor Ed Murray told reporters.
The victims were among 45 international students and staff from the college who were heading to visit a baseball field and an open-air market when their bus crashed with a tour vehicle.
The force of the crash, which happened on a busy bridge, tore off the left side of the bus.
Authorities said 51 people were injured, and one remained in critical condition on Friday.
Eleven others are in intensive care, said Leila Gray, a spokeswoman at Harborview Medical Center, where the most seriously injured were transported.
Witnesses said the "Ride the Ducks" amphibious tour vehicle appeared to have a problem with its front left tire as it swerved and hit an SUV before crashing into the school bus coming the opposite way.
Murray said families of the victims were traveling from overseas to Seattle where there has been an outpouring of sympathy from the community.
He added that the company that operates the Ducks tours had agreed to pull all its vehicles off the streets for the time being.
"The debris has been cleared but at North Seattle College, there is still wounds in our hearts and it's going to take a while for our students and employees to get through that," college president Warren Brown said.
The college hosts some 900 international students from 50 countries, and the new term is to begin on Monday.