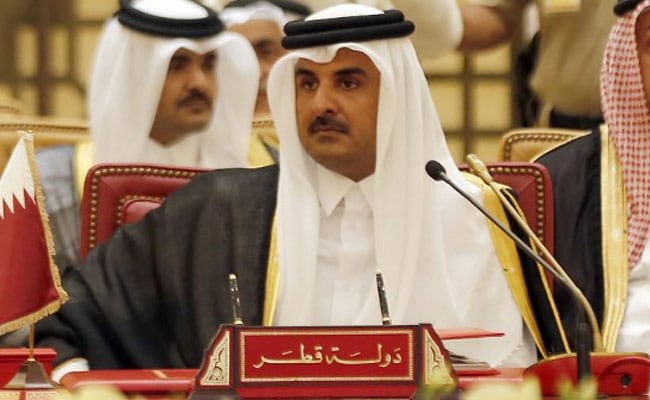 Dubai:
Saudi Arabia broke diplomatic relations and all land sea and air contacts with fellow Gulf Arab state Qatar on Monday, saying the move was necessary to protect the kingdom from what it described as terrorism and extremism.
The official state news agency, citing an official source, said Saudi Arabia had decided to sever diplomatic and consular relations with Qatar "proceeding from the exercise of its sovereign right guaranteed by international law and the protection of national security from the dangers of terrorism and extremism".
Saudi Arabia cut all land air and sea contacts with Qatar "and urges all brotherly countries and companies to do the same."
(Reporting by Noah Browning, Writing by William Maclean)
© Thomson Reuters 2017
(This story has not been edited by NDTV staff and is auto-generated from a syndicated feed.)