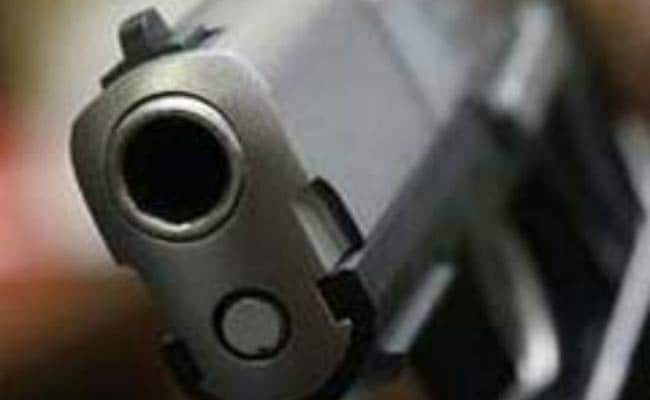 Washington, United States:
The US Justice Department announced on Monday the launch of an investigation into the San Francisco police force, two months after the fatal shooting of a young black man triggered outrage in the city.
The Californian city's police force is the latest to face national scrutiny over fatal incidents involving African Americans, after similar probes were opened in Baltimore, Ferguson and most recently Chicago.
"In the days and months ahead, we will examine the San Francisco Police Department's current operational policies, training practices and accountability systems, and help identify key areas for improvement going forward," Attorney General Loretta Lynch said in a statement.
The probe aims to ensure, she said, that "every member of the San Francisco community has the protection and service they deserve."
Local residents and citizen groups had been calling for the federal government to get involved after video footage of San Francisco police gunning down a suspected knifeman, since identified as 26-year-old Mario Woods, in a hail of bullets went viral in December.
San Francisco's Mayor Edwin Lee wrote to Lynch asking her to open an investigation in the interest of transparency and preserving trust between police and the population.
Police in cities across the United States have come under intense criticism for using excessive force against suspects, many of them black and often with lethal effect.