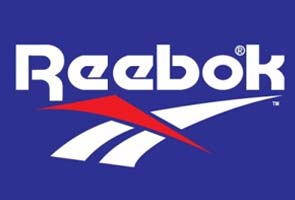 Washington:
Reebok will pay $25 million to customers to settle charges by the Federal Trade Commission (FTC) that it made deceptive claims in ads that its toning shoes would strengthen and tone the legs and buttocks of those who wear them.
The athletic shoe and apparel company is also barred from making any claims of the strengthening effects of the shoes unless it is backed by scientific evidence.
A spokesman for Reebok International Ltd. based in Canton, Massachusetts, was not immediately available to comment.
The company is owned by German shoe company Adidas.
Consumers will be paid either directly from the FTC or through a court-approved class-action lawsuit.