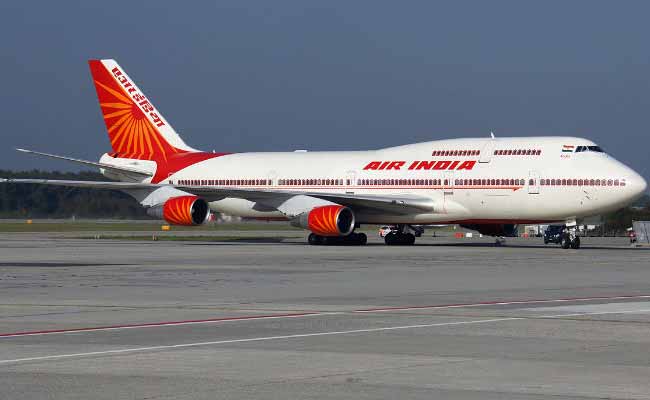 Kochi:
Over 300 passengers of a Jeddah-bound Air India flight from Cochin International Airport Limited in Kochi, staged a protest after they were asked to deboard the flight for the second day today, owing to "technical problem." An Air India official cited "technical problem" for the delay of the flight, which was scheduled to depart at 5.55 pm yesterday.
Imbichu, a passenger to the Gulf nation, told PTI over phone from the airport that the passengers including women and children refused to deboard the Air India flight AI 963 this morning after the airline announced further delay in taking off.
The airline this morning had informed the passengers to prepare for flight at 11 am.
"When we boarded the flight, the airline again asked us to deboard due to the continuing technical glitch... This triggered protest from passengers... A top airline official had to step in to pacify the agitating passengers," Imbichu said.
The passengers, who reached the airport three to four hours ahead of the scheduled departure yesterday, said they had boarded the flight for timely departure.
However, the airline later informed them that there would be delay due to technical reasons.
Failing to rectify the technical glitch, the airline asked the passengers to deboard as it would depart only the next day morning.
The passengers alleged that the airline had not made any proper arrangements for food and accommodation for them.
"There were around 380 to 400 passengers... We were actually dumped in some lodges... No proper food was served and four persons were forced to share a single room. It was a hell-like situation for us," another passenger alleged.
The airline, however, rejected the claim, saying that they were properly accommodated and proper food was provided to them.
The passengers, who are still waiting at the lounge of the airport, hope that they would be able to fly to Jeddah by this evening.