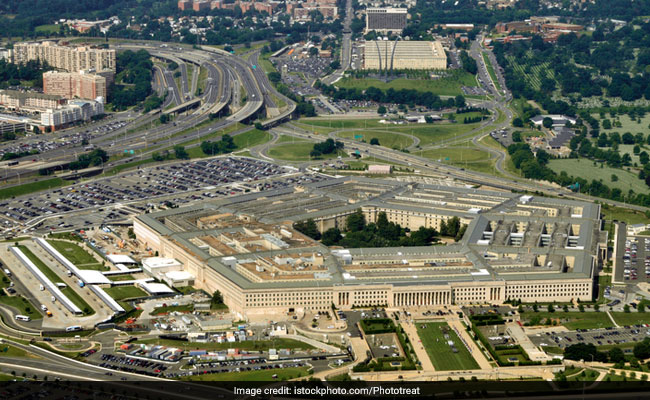 Washington:
Two or more packages delivered to the Pentagon this week were suspected to contain the deadly poison ricin, an official said on Tuesday.
Defense department spokesman Chris Sherwood said at least two suspicious packages, addressed to someone in the Pentagon, were intercepted at a nearby screening center on Monday.
"As part of the screening process, (authorities) recognized some suspicious packages," Sherwood said.
(Except for the headline, this story has not been edited by NDTV staff and is published from a syndicated feed.)