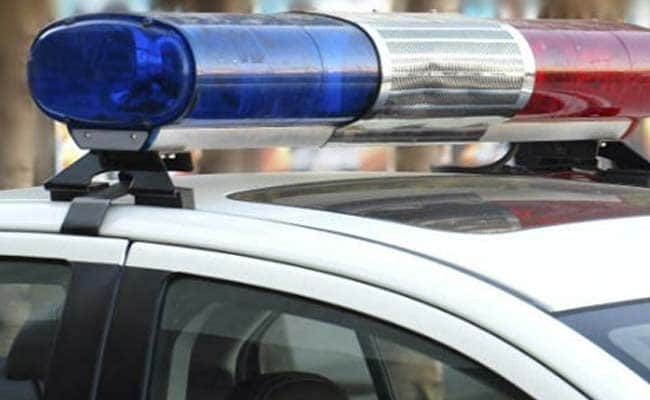 Lahore:
A 23-year-old woman was paraded in her village streets with blackened face and shaved off head by her family members for allegedly eloping with a man, the latest in a series of 'honour' related crimes in Pakistan's Punjab province.
According to eyewitnesses, the family members including parents of the woman, on Saturday paraded her in the streets outside her house after blackening her face and shaving off her head in a village of Uch Sharif, Bahawalpur, some 400 km from Lahore.
Reports said the woman who had allegedly eloped with a man of another village returned home a week later.
On her return, her family members including father, husband and step-mother reportedly tortured her secretly and then presented her before a Panchayat (a gathering of area elders) that announced punishment for her for her crime of 'dishonouring the family'.
Senior police officer Ehsan Sadiq told reporters that an FIR has been registered against 10 family members of the woman and the Panchayat members and arrested the victim's father and step-mother.
He said police would soon arrest the remaining suspects and complete investigation at the earliest.
Punjab, Pakistan's most populous state, has seen a spur in honour-related crimes, including honour killing, in recent times.
Two pregnant women have been brutally killed by their parents in last one week for contracting marriage against will of their families.
At least 1,100 women were killed in the name of honour in Pakistan last year by their relatives on the pretext of defending what is seen as family honour.
(This story has not been edited by NDTV staff and is auto-generated from a syndicated feed.)