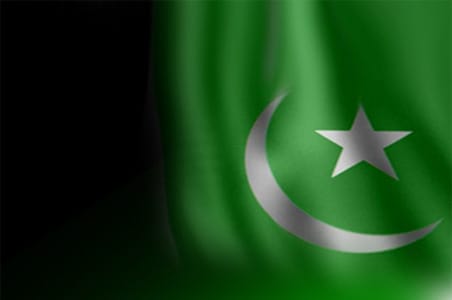 Islamabad:
A secret military court in Pakistan has sentenced nine men to death and one to life in prison after convicting them of involvement in different cases of terrorism, the military said today.
Military courts were empowered in January to try suspected militants after Taliban gunmen massacred 134 children at an army-run school in December. The government argued that civilians were too scared to convict militants.
Last month, a secret military court sentenced six men to death after convicting them of involvement in the massacre at the school in Peshawar.
"Chief of Army Staff confirms death sentence of nine hard core terrorists involved in killings of civilians and persons of Law Enforcement Agencies," the military said in a statement.
The 10 men were convicted in different cases. They included various attacks on army convoys in the northwesterly Khyber Pakhtunkhwa province, a sectarian attack in the restive Baluchistan province in which 27 people were killed, and an attack on a military convoy near the border with Afghanistan in which a serving general was assassinated.
The statement said all 10 suspects had admitted their offences before the court, and that one had been given a life sentence.
The Law Ministry has said the military courts have heard hundreds of cases since January. However, little information has been released on the identity of the defendants, or on the charges or evidence against them.
Following a legal challenge, the Supreme Court ruled in August that closed military courts were legal and could pass death sentences on civilians, a judgment that critics say further strengthens the military's grip on power at the expense of civilian authorities.
The military courts' mandate to try suspected militants expires in February 2017, and the government has promised to use that time to reform the broken civilian justice system.
© Thomson Reuters 2015