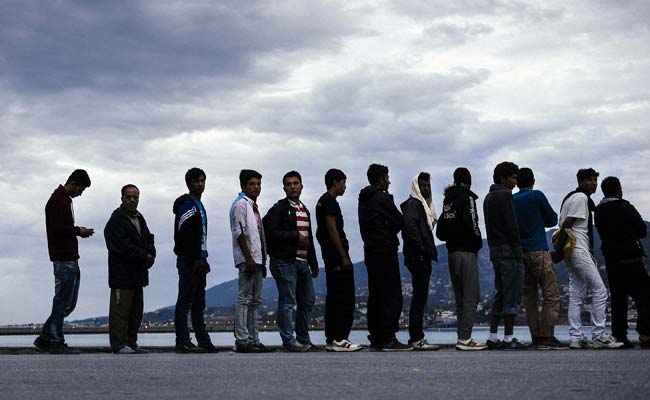 Islamabad:
Pakistan started documentation of around 1 million unregistered Afghan refugees, Pakistani and Afghan officials said.
Pakistani officials on Wednesday said that documentation of the un-registered Afghans will enable the authorities to know the exact number of the un-registered refugees, where they live and what they do in Pakistan. They will be given cards for their identification, Xinhua news agency reported.
Officials said that 21 registration centres have been established across Pakistan, including capital Islamabad, for the registration purpose.
Pakistan continues to host approximately 1.45 million registered refugees, according to the UN refugee agency. Around 1 million are still unregistered, according to the United Nations High Commissioner for Refugees (UNHCR) and Pakistani officials.
Pakistan's National Data Base Registration Authority is providing technical support to the government in the documentation process. Afghan government has also sent officials to monitor the process.
The registration follows three years of consultations between the governments of Afghanistan and Pakistan and UNHCR.
Under the scheme Afghans will be issued with an Afghan Citizen, or AC card providing legal protection from arbitrary arrest, detention or deportation under Pakistan's Foreigner's Act.
The documentation process is expected to be completed in six months, Pakistani officials said.
UNHCR officials welcomed the program and said it will allow Afghans to stay in Pakistan for the time being, until they can be issued documents such as passports, by the Government of Afghanistan. Afghan government has already launched the passport program for the refugees in Pakistan and Iran.