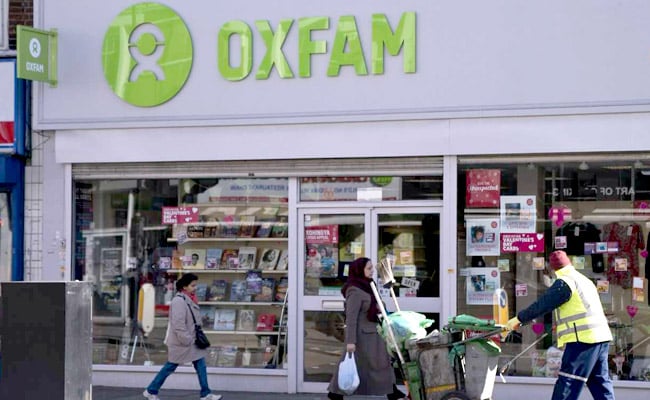 London:
Senior Oxfam executives will appear before British parliamentarians on Tuesday amid criticism over the way the charity handled claims of sexual misconduct by its staff in Haiti.
The lawmakers from the International Development Committee will question the Oxfam chief Mark Goldring and chair of trustees Caroline Thomson, about safeguarding policies, reported the BBC.
Representatives from Save the Children and the Department for International Development will also be quizzed.
Oxfam has apologised to Haiti and vowed to do better while handing over the internal report on allegations at a meeting with its minister of planning.
Earlier this month, the Times newspaper published allegations that Oxfam aid workers in Haiti after the 2010 earthquake had been involved with prostitutes.
Oxfam denied a cover-up but its handling of the scandal is being investigated by the Charity Commission, the BBC reported.
On Monday, Oxfam, which has almost 10,000 staff working in more than 90 countries, released a redacted version of its internal report on alleged abuse by some of its staff in Haiti, saying it wants to be "as transparent as possible" about the decisions it made.
It revealed that three of the men accused of sexual misconduct in Haiti physically threatened witnesses during a 2011 investigation.