Highlights
Dhaka Mayor says not certain who carried out the attack
While attack claimed by ISIS, they demanded release of local terrorists
Dhaka believes homegrown terror outfits bigger threat than foreign groups
Dhaka:
More than 70 policemen crowded the entrance of a narrow lane leading to the Holey Artisan Bakery in Dhaka's leafy Gulshan area - the place where gunmen killed over 20 people
including 19-year-old Tarishi Jain
in a siege that started on Friday night.
From a distance, it was clear that the policemen were going over the scene of crime, collecting evidence.
"It was a little after 8 p.m. when we heard the first explosion, the police rushed in. As the police tried to enter, they came under heavy attack, there were several explosions, and from a distance we could see two police officers fall. It appeared that the terrorist had hurled a grenade," Shamsur Islam, a driver in one of embassies and an eyewitness told NDTV.
More than
24 hours after the attack
, little is still known about which group had struck. A Bangladesh Minister this morning said the attackers were not from the ISIS.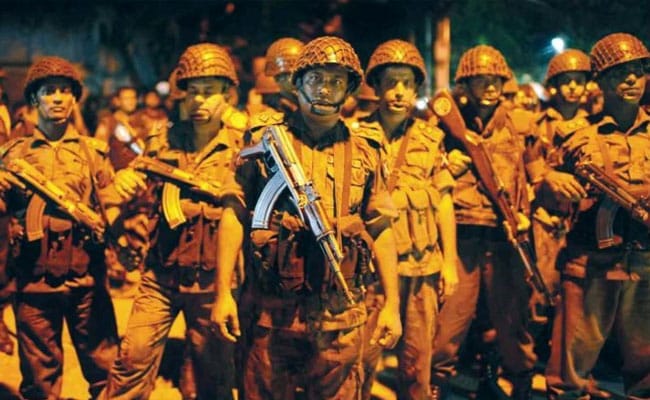 "We cannot say with certainty who carried out the attack," the Mayor of Dhaka Annisul Huq told NDTV. Both the al Qaeda and ISIS have claimed responsibility.
But demands made by the terrorists before being gunned downed is perhaps an indication. Sources said that while the terrorists demanded that the Bangladesh Government accept it was ISIS, they had also demanded release of two Jamaat-ul Mujahideen (JuM).
Sources said, "while crosswinds between the ISIS and the JuM cannot be ruled out", chances are that the attack was carried out by home-grown terrorists. "The ISIS can claim credit," a senior officer told NDTV.
Since last year, the ISIS and al Qaeda have claimed responsibility for the killing more than 30 people in Bangladesh. In its cross hairs have been liberals, atheists, foreigners, gays and religious minorities in Bangladesh. Although violence gs had increased, Bangladesh, however, hasn't seen an attack like this. "We will have to re-calibrate our counter-terror policy," Mr Huq told NDTV.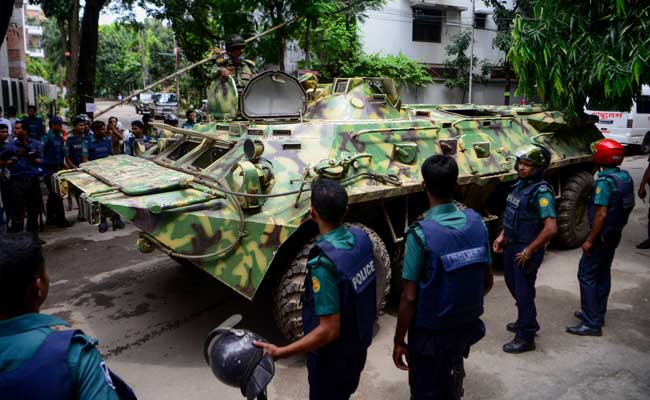 Dhaka claims that local the terror outfits like the JuM and Ansar-ul-Islam are a bigger threat to the country than al Qaeda and ISIS.
The Bangladesh government has cracked down on these groups, arresting hundreds of suspects over the last few years. "International terror groups are claiming responsibility because the local groups are under pressure and cannot afford to claim responsibility," a senior officer associated with the counter-terror operations in Bangladesh told NDTV.
The fine distinction between terror groups isn't however impressing the common citizen. There is a growing sense of anger against the government. "It is sad day for us, we should have taken note of the earlier attacks and taken adequate measures," Rakib Chowdhury, a student, told NDTV.