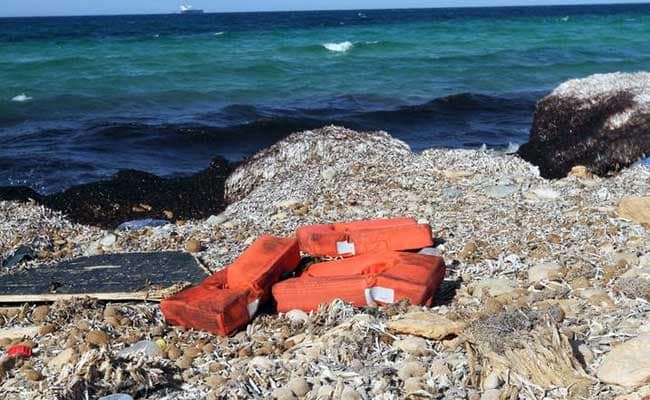 TRIPOLI:
The bodies of 133 migrants have washed up on the shore at the western Libyan city of Zuwara in recent days, the Red Crescent said on Sunday.
Spokesman Al-Khamis al-Bosaifi said about three-quarters of the migrants were women and there were at least five children. No documents were found with the bodies, which were partly decomposed, but they were mainly sub-Saharan Africans, he said.
A local security official said the migrants were thought to have set off from the nearby city of Sabratha, where a surge in boat departures led to hundreds of migrant deaths last week.
Migrants hoping to reach Italy from Libya pay hundreds of dollars to traffickers for a place in a boat. The vessels are often flimsy and ill-equipped for the journey across the Mediterranean.
The crossing is far more dangerous than that between Turkey and Greece, which was the busiest sea route until a deal to curb flows between the European Union and Turkey came into force in March.
So far this year more than 40,000 migrants have arrived in Italy after crossing the central Mediterranean, many fleeing poverty, repression and conflict in sub-Saharan Africa. More than 2,000 have died trying to make the crossing.
© Thomson Reuters 2016
(This story has not been edited by NDTV staff and is auto-generated from a syndicated feed.)