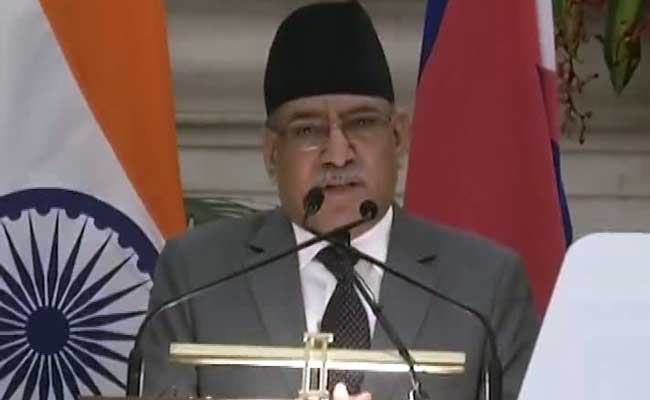 Kathmandu:
Nepal's Parliament is set to elect a new prime minister on Sunday after former premier Pushpa Kamal Dahal 'Prachanda' resigned after a brief stint of nine months.
The Secretariat of the Legislature-Parliament has published the election schedule for the post of prime minister.
As per the schedule, any legitimate member of the Legislature-Parliament willing to contest the elections can register his or her candidacy for the post of prime minister from 11 am to 4 pm tomorrow at the Parliament Secretariat.
The Parliament Secretariat will publish the list of prime ministerial candidates Saturday afternoon. The election for the post of prime minister will begin on Sunday at 11 am.
As the political parties have failed to come up with a consensus name for the post of Prime Minister, President Bidya Devi Bhandari has called the parties to elect a new prime minister through majority voting. The post of prime minister remained vacant after Prachanda resigned from the post last week.
Nepali Congress President Sher Bahadur Deuba is likely to succeed Prachanda as the new prime minister as per an understanding reached between Prachanda's party CPN-Maoist Centre and Nepali Congress.