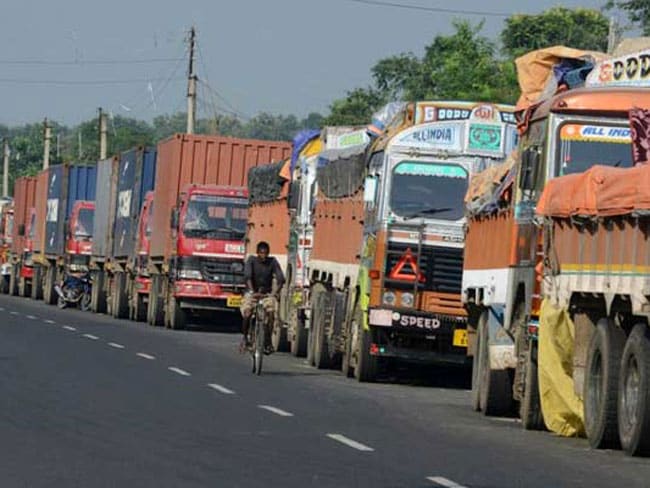 Kathmandu:
Nepal signed a deal with China today to import petroleum products, its embassy in Beijing said, as the Himalayan nation tries to boost supplies to deal with a deepening fuel crisis.
Kathmandu has been forced to ration fuel after protests against a new constitution strangled supplies from India into the landlocked nation.
India has been critical of Nepal for rushing through the constitution despite opposition from minorities living close to its border.
While the Himalayan nation accuses India of imposing a blockade to show its displeasure, New Delhi says its truck drivers are concerned for their safety.
The Nepalese embassy said in a statement a memorandum of understanding had been signed between Nepal Oil Corp and National United Oil Corp (PetroChina), without giving details of the deal.
Nepali and Chinese officials were not immediately available comments.
China will also supply 1,000 tonnes of fuel to Nepal as a grant, the statement said.
Nepal is almost totally dependent on India for overland supplies following earthquakes in the spring that killed nearly 9,000 people and blocked crossings from China.
There have been growing speculations that Kathmandu might seek help from China.
© Thomson Reuters 2015