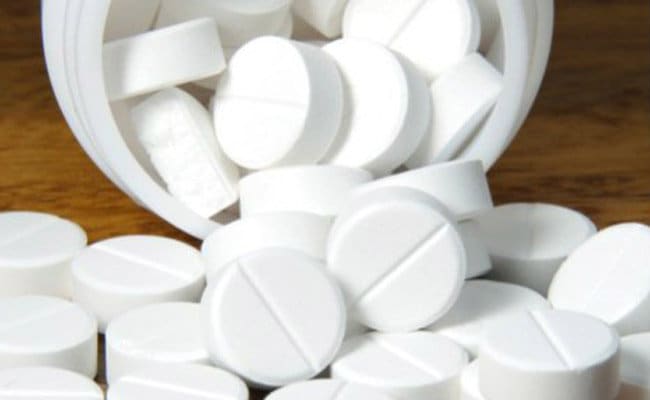 Yangon:
Myanmar authorities have seized methamphetamine tablets worth an estimated $100 million from an abandoned truck in Yangon, state media said Tuesday, as the country struggles to stem surging drug production.
Police discovered the unattended vehicle stuffed with sacks carrying an estimated 27 million tablets in the industrial suburb of Mingalardon on Sunday, according to the Myanmar-language Mirror newspaper.
Myanmar sits at the heart of the infamous "Golden Triangle", which also covers parts of Thailand and Laos, and has been a hotbed of narcotics production for decades.
'While its opium production has slipped behind that of Afghanistan, illicit drug labs in the country's war-torn borderlands have produced a flood of methamphetamine that has swept across the region.
Sunday's find was "the biggest stimulant tablet seizure during this government", a police officer at the anti-drug trafficking department told AFP on condition of anonymity, adding that the investigation was ongoing.
He said the estimated value of the haul was calculated based on an assessment of the current market price.
Last month Myanmar torched and crushed drugs worth some $245 million in an annual event marking World Drugs Day.
The country, which is emerging from years of military rule, is the world's second largest opium producer, with illicit poppy growing across whole swathes of eastern Shan state.
The United Nations Office on Drugs and Crime has said methamphetamine -- known as "yaba" or crazy medicine in Thailand -- dominates the global market for synthetic drugs and is expanding significantly in Southeast and East Asia.