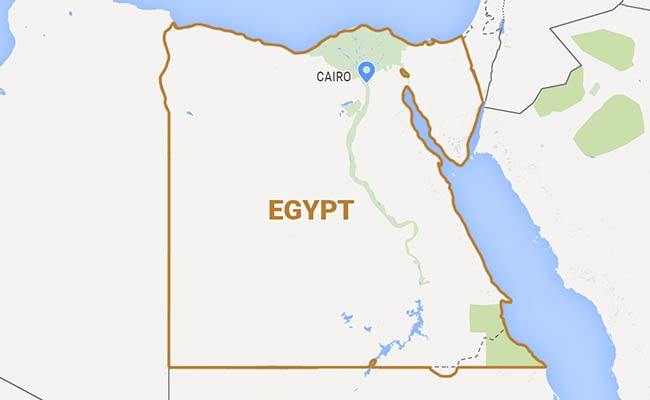 Mexico City:
The bodies of six more Mexican tourists mistakenly killed in a military strike in Egypt were identified today, raising the number of dead from the Latin American nation to eight.
The Mexican government had previously confirmed the deaths of two of its citizens in what it described as an air strike on a group of 14 Mexican tourists in the Western Desert on Sunday.
Six others had been unaccounted for until now.
The foreign ministry said in a statement that Mexican diplomats "had access to the remains of victims of the attack and were able to confirm that they correspond to the six Mexicans who were part of the group of tourists."
Six other Mexicans wounded in the attack remain in stable condition at the Al-Fouad Hospital.
Egyptian authorities said security forces mistakenly killed a total of 12 people who had entered a restricted area of the desert while security forces chased jihadists.
Foreign Minister Claudia Ruiz Massieu flew to Cairo with families of the victims to personally seek answers from Egyptian officials.
The foreign ministry said relatives of four of the dead were aboard Ruiz Massieu's plane.
"Foreign Minister Ruiz Massieu was able to personally inform them and offer her sincere condolences," the statement said.
"Foreign Minister Ruiz Massieu lamented the loss of lives in an unjustified attack and reiterated that the priority of the Mexican government was to protect its citizens," the statement said.