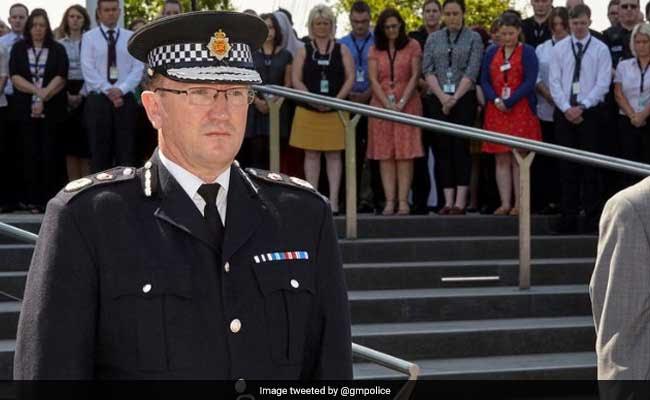 Manchester:
British police have made significant arrests and have uncovered important items as they investigate a suicide bomb attack which killed 22 at a music concert in Manchester, the head of the city's police said.
Greater Manchester police are holding eight people in custody, having released a woman without charge on Thursday.
"I want to reassure people that the arrests that we have made are significant, and initial searches of premises have revealed items that we believe are very important to the investigation," police chief Ian Hopkins told reporters.
"These searches will take several days to complete."
(Reporting by Kate Holton; Writing by Alistair Smout; Editing by William Schomberg)
© Thomson Reuters 2017
(Except for the headline, this story has not been edited by NDTV staff and is published from a syndicated feed.)