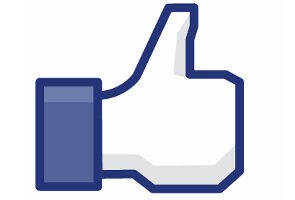 Carlsbad:
A Texas man is facing battery charges after police say he hit his estranged New Mexico wife and pulled her hair over her lack of a response to his Facebook status update.
The Carlsbad Current-Argus reports that 36-year-old Benito Apolinar of Pecos, Texas, was arrested Monday following a fight at the Carlsbad, N.M., home of Dolores Apolinar.
According to the criminal complaint, Benito Apolinar posted a comment on his Facebook page about the anniversary of his mother's death, but Dolores Apolinar didn't click the "like" status button.
The complaint says Benito Apolinar told his wife that he was unhappy that she didn't respond as others did. Police say that's when a fight began.
Benito Apolinar pleaded not guilty to one charge of battery.
It was unclear if he had hired an attorney.