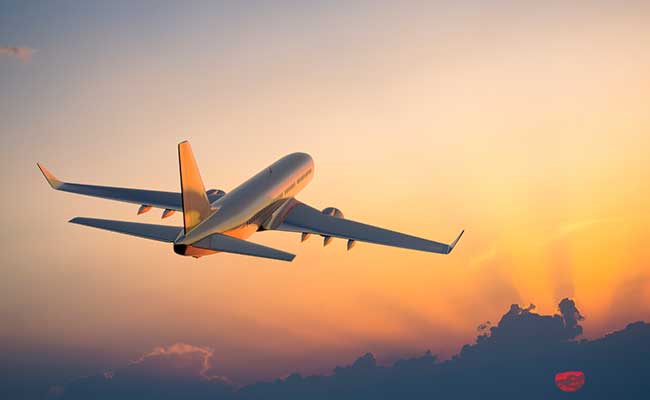 Melbourne:
A Sri Lankan man living in Australia was charged today for allegedly threatening to blow up a Malaysia Airlines flight from Melbourne to Kuala Lumpur. The flight MH128 was forced to return to Melbourne shortly after taking off yesterday when Manodh Monaragala Marks allegedly tried to enter the cockpit while carrying a large black object that he claimed was an explosive device, China's state-run news agency Xinhua reported.
Passengers took action to subdue Mr Marks and held him down while waiting for police to board the plane. Mr Marks, who did not appear in court due to safety concerns, was formally charged with endangering the safety of an aircraft and was denied bail by the Melbourne Magistrates Court.
The court was told that he had also requested to see a mental health nurse while in custody. If found guilty, Mr Marks could face up to 10 years imprisonment.
His court appearance came as Victoria Police came under fire for its response time to the incident. Response time records showed that it took 104 minutes for officer to enter the plane after the Australian Federal Police Operations Coordination Centre was informed of the incident.
Passengers expressed displeasure with the police response, saying they were stuck metres away from what they believed was an explosive device for hours.
According to the police, Mr Marks was released from psychiatric care on Wednesday and was known to have a history of mental illness.