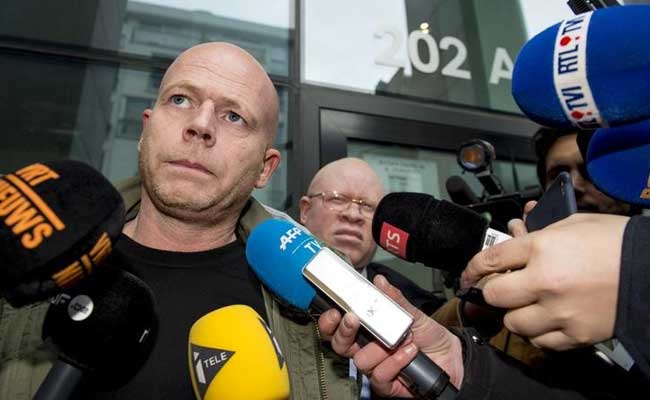 BRUSSELS:
Hours after suicide bombers struck Brussels on Tuesday, a man assaulted the lawyer for their suspected accomplice Salah Abdeslam in his office in the city, defence counsel Sven Mary told Le Soir newspaper.
"I was forced to shut my chambers to ensure the safety of my staff," he said, adding that he had received hundreds of abusive and threatening messages after agreeing to represent Abdeslam, a suspect in November's Paris attacks after his arrest on Friday.
Mary, who has built a reputation for defending notorious criminals as well as Islamists, said that Abdeslam, 26, was not aware of the planned ISIS attack on Brussels.
© Thomson Reuters 2016