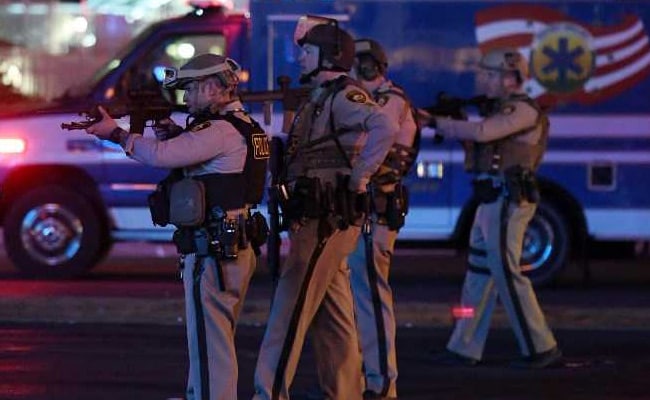 Las Vegas:
Stephen Paddock, who opened fire on an open-air concert in Las Vegas on October 1, 2017 killing 59 people, had "lost a significant amount of wealth" in the two years prior to the massacre, police said.
Senior police official Joseph Lombardo on Friday described Paddock as a narcissist and "status-driven" and said his financial decline "may have a determining effect on why he decided to do what he did", reports CNN.
Lombardo, however, said that he did not know whether money troubles led to the shooting.
He reiterated that the motive remains elusive.
"What is the reason why? We haven't gotten that answer yet. There was something that popped his trigger or caused him to go into that direction and we have yet to determine what that is... I hope we find something in the pathology of his brain that helps us understand this," Lombardo added. "Who knows what's going through his psychotic mind."
The police official said Paddock still had access to more than 4,000 rounds of ammunition and "had the ability to do a lot more harm", CNN reported.
The sheriff said investigators are continuing to interview Paddock's girlfriend, Marilou Danley, who has told authorities she had no inkling that the former accountant was plotting a massacre.
(This story has not been edited by NDTV staff and is auto-generated from a syndicated feed.)