Tokyo:
Portraits of North Korea's late leaders hang proudly in the classrooms of the Korean High School in Tokyo, where the recent surge in tensions over Pyongyang's nuclear weapons programme have seen faculty and staff subjected to death threats.
It is one of 60 so-called "pro-Pyongyang" schools in Japan catering to an ethnic Korean community that -- over decades -- developed and maintained a link to North Korea despite never living there.
There are around 500,000 ethnic Koreans in Japan -- mostly descendants of civilians taken from their homes during Japan's brutal colonisation of the Korean peninsula from 1910 until Tokyo's defeat in World War II in 1945.
The division of the peninsula into North and South and the devastating 1950-53 Korean War that followed also divided the community, and schools like Korean High emerged with backing from pro-North organisations and funding from Pyongyang.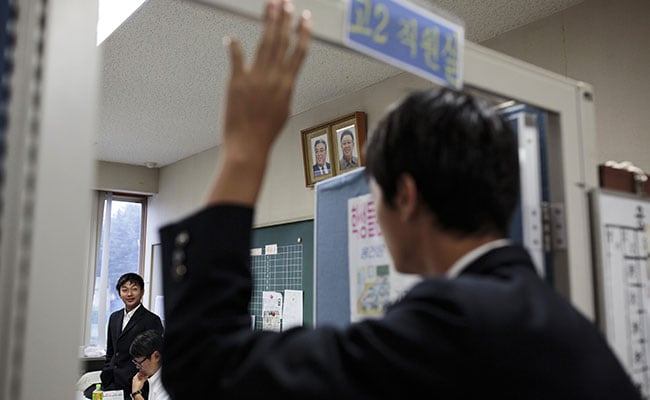 The kidnapped citizens were taken to the North in order to train spies in Japanese language and culture.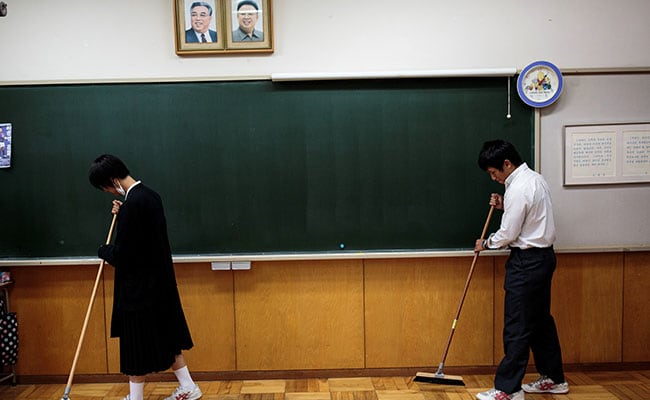 (This story has not been edited by NDTV staff and is auto-generated from a syndicated feed.)
Get Breaking news, live coverage, and Latest News from India and around the world on NDTV.com. Catch all the Live TV action on NDTV 24x7 and NDTV India. Like us on Facebook or follow us on Twitter and Instagram for latest news and live news updates.