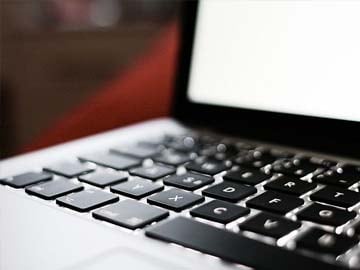 Jerusalem:
Israel's secretive overseas spy agency, the Mossad, launched a new website Monday to recruit potential spooks, as well as an espionage thriller-type video hoping to hook new talent.
The site, Mossad.gov.il, available in Hebrew, English, Russian, French, Arabic and Persian, features inspirational quotations from Israeli leaders past and present, and an unattributed "This is my secret - always and forever", which links to the careers section.
The "introduction questionnaire" asks candidates to pick their best qualities, such as sociability, charisma, analytical ability and inquisitiveness, and inquiries about favourite hobbies and other indicators of personality.
A statement from Prime Minister Benjamin Netanyahu's office said the aim of the new site was to "make the organisation more accessible to potential recruits who may not be exposed to the variety of positions... available."
Government officials also circulated a Hebrew-language video featuring sunglasses-wearing, suited men drinking coffee whilst snooping around unidentified modern office buildings, a woman breaking into a highly-secured communications room and plenty of satellite imagery.
On what appeared to be the Mossad's official YouTube channel, active only since Sunday, user comments were disabled below the recruitment video.
It had received some 2,600 views by early Monday evening.