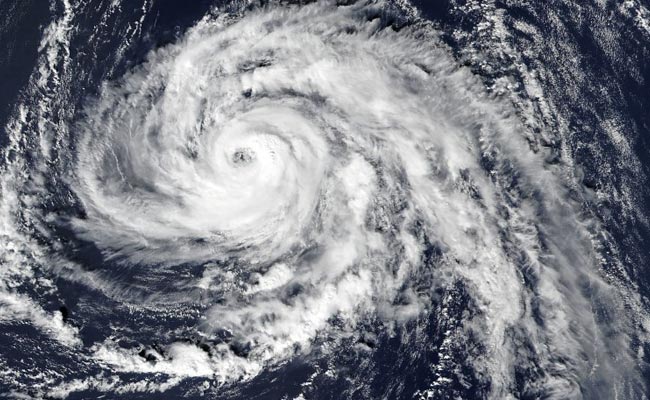 Dublin:
Ireland has ordered all schools to close Monday as the country braces for an "unprecedented storm" with the arrival of Ophelia, the largest hurricane ever recorded so far east in the Atlantic Ocean.
Met Eireann issued a nationwide "status red" alert and warned of "potential risk to lives" when the storm hits daytime Monday.
"In response to the imminent Storm Ophelia, the Department of Education and Skills is now publicly informing all schools, colleges and other education institutions that they are to remain closed tomorrow, Monday 16 October," the department said in a statement.
The decision followed discussions with the government's emergency planning task force and advice "on this unprecedented storm" from Ireland's Met Eireann national weather service, the statement added.
Although Ophelia will weaken as the storm travels over cooler seas towards the west coast of Ireland, Met Eireann forecast "violent and destructive gusts".
Heavy rain and storm surges are expected to lead to flooding.
An amber wind warning has been issued for Northern Ireland between 1400 GMT and 2100 GMT, when gusts could reach up to 130 kph (80 mph).
"By the time Ophelia reaches our latitudes, she will be weakening and will be an ex-hurricane," said Steve Ramsdale, chief forecaster at Britain's Met Office national weather service.