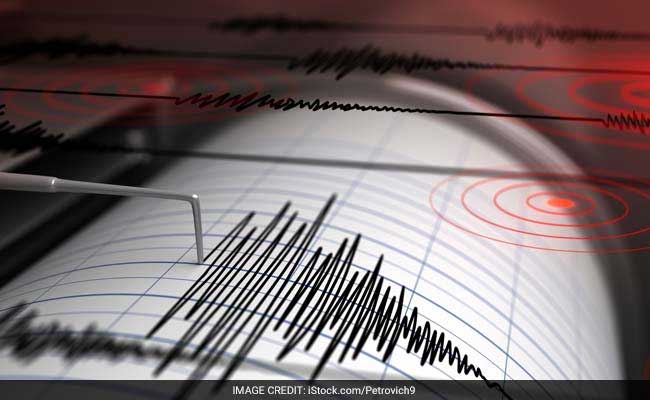 Jakarta:
A major 7.5 quake struck off the Indonesian island of Sulawesi on Friday, prompting a tsunami alert hours after a milder quake brought down houses in the same area, and officials expect further damage.
The warning was lifted within the hour, but officials asked people to remain on the alert as a number of moderate aftershocks hit.
"We advise people to remain in safe areas, stay away from damaged buildings," Sutopo Purwo Nugroho, spokesman for the National Disaster Mitigation Agency, said in a televised interview.
He added that the national agency in Jakarta was having difficulties reaching some authorities in the area.
The U.S. Geological Survey put the magnitude of the second quake at a strong 7.5, after first saying it was 7.7.
The earlier quake destroyed some houses, killing one person and injuring at least 10, authorities said.
"The (second) quake was felt very strongly, we expects more damage and more victims," Nugroho said.
A series of earthquakes in July and August killed nearly 500 people on the holiday island of Lombok, hundreds of kilometres southwest of Sulawesi.
Indonesia sits on the Pacific Ring of Fire and is regularly hit by earthquakes.
In 2004, a big earthquake off the northern Indonesian island of Sumatra triggered a tsunami across the Indian Ocean, killing 226,000 people in 13 countries, including more than 120,000 in Indonesia.
© Thomson Reuters 2018
(Except for the headline, this story has not been edited by NDTV staff and is published from a syndicated feed.)