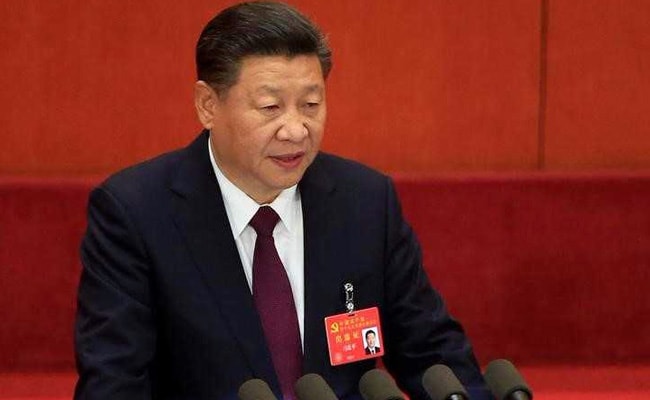 Highlights
Chinese President Xi opens massive Communist Party Congress
China does not pursue development that is threat to other nations: Xi
China will protect national interests at all costs: Xi
New Delhi:
Chinese President Xi Jinping has warned today that "No one should expect China to swallow anything that undermines its interests" though he also claimed that Beijing is opposed to "the practice of the strong bullying the weak." In a speech that ran longer than three hours, provoking an avalanche of online jokes, he also said that "China's development is not designed to pose a threat to any country."
In mid-June, Indian soldiers stopped the Chinese army from constructing a new road on the remote Doklam Plateau, triggering the
worst military standoff
between the countries in decades. India said the new road would give China access to a strategically crucial narrow strip of land or "Chicken's Neck" that links it to its northeastern states. China retaliated that it has every right to build roads on its territory.
However, Bhutan claims the Doklam Plateau as its own and is backed by India.
India has also expressed its objections to the $54 billion China Pakistan Economic Corridor that Beijing is funding and building because a stretch of it runs through Pakistan-Occupied Kashmir. Delhi has said the project violates India's territorial rights and in May, it snubbed China by boycotting a large summit called by President Xi on the "Silk Road" initiative to build ports, railways and power links across Asia and on to Europe. The China-Pakistan Economic Corridor (CPEC) is a key part of the plan.
China has also
advanced the deadline
of a nearly $2 billion hydro-power project it is building in Pakistan-Occupied Kashmir.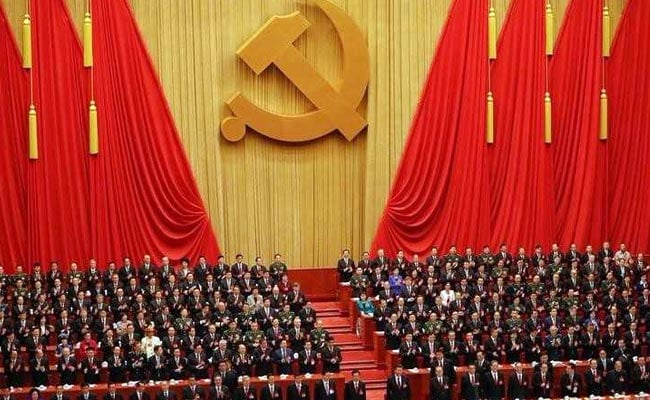 Along with projects that it is developing in Sri Lanka, Bangladesh and Nepal, China's plans in Pakistan are viewed by Delhi as its concerted effort to cement its dominance over Asia.
That is partly why India is reportedly keen on operating an airport on the southern tip of Sri Lanka, where China has invested heavily as part of its "Silk Road" project.
President Xi's speech today
opened a Communist Party congress
with more than 2,000 delegates and is expected to enhance his already formidable power.
India is also frustrated with China supporting Pakistan at the UN by blocking India's move to become a member of the elite Nuclear Suppliers Group, which controls nuclear trade, and in preventing Masood Azhar, who heads terror group Jaish-e-Mohammed and lives in Pakistan, from being blacklisted under conditions that would prevent his foreign travel and freeze his assets.