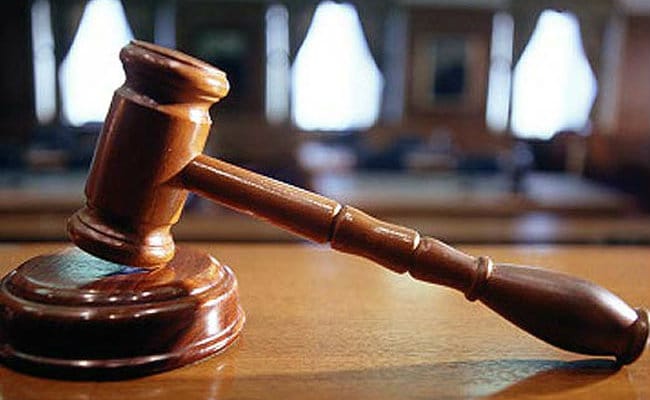 Highlights
Bangladesh High Court rejects plea to scrap Islam as state religion
Its first constitution, framed in 1971, declared it a secular nation
Bangladesh's constitution amended in 1988 to make Islam state religion
Dhaka:
It took Bangladesh's High Court less than two minutes Monday to dismiss a petition aiming to remove the designation of Islam as the country's state religion, a challenge that had wended its way through the court system for 28 years.
The effort had struck a nerve among Bangladeshis, whose tug of war over secularism and Islam dates to the 1971 war for independence from Pakistan. The country's largest Islamic political party had declared a nationwide strike Monday, and Sunni Muslim groups had staged protests demanding that the hearing be called off.
They need not have worried. A swarm of lawyers had barely taken their seats when Justice Naima Haider ruled that the group of 15 petitioners, 10 of whom had died as the case navigated the court bureaucracy, had no standing to raise the issue with the court.
Subrata Chowdhury, the lawyer who filed the original petition 28 years ago, looked lost as he listened to the judge.
"Without a hearing, without giving any chance," he said helplessly.
Later, back at his office, he commiserated with a circle of stunned colleagues.
"I'm very disappointed. This case was our baby," he said. "I've never seen anything like this. At least a proper hearing should have taken place. We had prepared so much."
After winning independence from Pakistan in 1971, Bangladesh was declared a secular nation, but a military ruler amended the constitution in 1988 to make Islam the state religion. The 1988 petition challenging this decision went nowhere until the governing Awami League, which positions itself as a secular party, took power in 2009.
The court's ruling Monday came at an anxious time. Attacks on religious minorities have become more frequent over the past year, leading to fears that Islamic fundamentalism is on the rise. Kamal Hossain, the politician who drafted Bangladesh's original constitution, said he was uncertain why the case was being heard now after so many years, and at such a sensitive time.
The decision to dismiss the case was greeted jubilantly by Muslim leaders, who linked arms and flashed victory signs for television cameras as they left the court.
Mufti Masum Billah, the chairman of the Bangabandhu Ulema Foundation, a religious nonprofit, said there was no need to worry about Islam's status as a state religion, since the constitution protects freedom of religion.
"Bangladesh has a state flower - it's the water lily," he said. "We have a state fruit - the jackfruit. Why shouldn't Islam be our state religion?"
© 2016, The New York Times News Service
(This story has not been edited by NDTV staff and is auto-generated from a syndicated feed.)