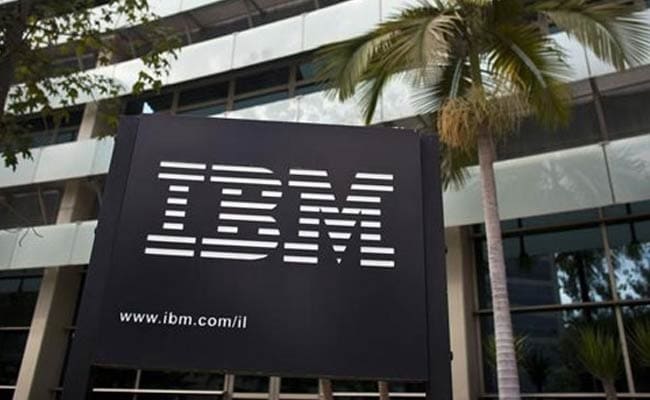 Washington:
In a first-of-its kind effort, IBM is planning to soon launch a service to help the company's working mothers ship breast milk home to their babies while they are on business trips.
"We are going to experiment with this and see how many women are interested," said Barbara Brickmeier, vice president of benefits at IBM, an American multinational technology and consulting corporation.
"As long as it appeals to a segment of our population and they feel that they can better balance their work and home, we will continue it," Ms Brickmeier said.
According to IBM, women currently make up 29 per cent of its total workforce and 25 per cent of management worldwide. IBM, which plans to launch the service in September, said it has not heard of any other employers offering this kind of service to their workers, 'Fortune' reported.
The programme will start with domestic travel, but the intent is to take it global, said IBM spokesperson Carrie Altieri.
According to CNN Money, details are still being worked out, but the company hopes to have women use a smartphone app to have a temperature-controlled package delivered to their hotel.
IBM will pay for the packaging and shipping expenses, but does not have an estimate as to how many women will participate or what the total cost to the company will be.