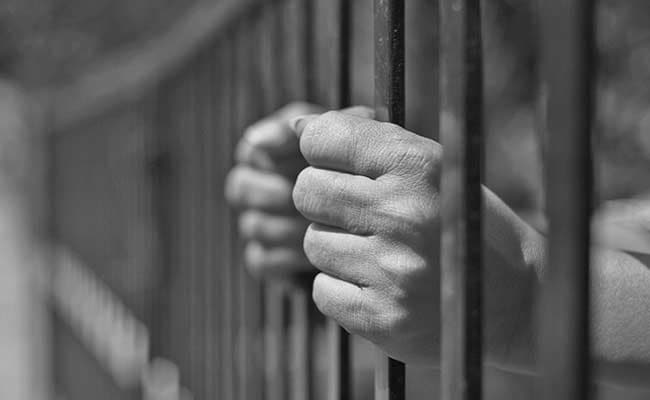 Kuwait City:
Human Rights Watch urged the ruler of Kuwait today to waive a six-year jail sentence against a blogger for criticising neighbouring Saudi Arabia on Twitter.
The supreme court last week upheld the sentence against Saleh al-Saeed who tweeted comments on a row between the Gulf neighbours over a halt to shared oil production from the neutral zone between them and on the hostile Gulf position towards the Syrian regime.
"Kuwait's emir should set aside the prison term imposed on the blogger, Saleh al-Saeed, (and) order his release," HRW said in a statement.
div id='ndtvrelcontent'></div> The New York-based watchdog also called on parliament to "revoke laws allowing Kuwait authorities to bring charges against peaceful critics for exercising their right to free speech."
But just on Tuesday the pro-government parliament passed a new law on electronic crimes setting even tougher penalties for online activists.
"In the past, Kuwait stood out as a country that respected free speech, but the tide has turned," said HRW Middle East and North Africa director Sarah Leah Whitson.
The group said that since December, Kuwait has charged at least five people, including one sitting and one former lawmaker, with insulting Saudi Arabia or its royal family.
"The way Kuwaiti authorities are hampering political comment significantly chills public discourse," Whitson said.