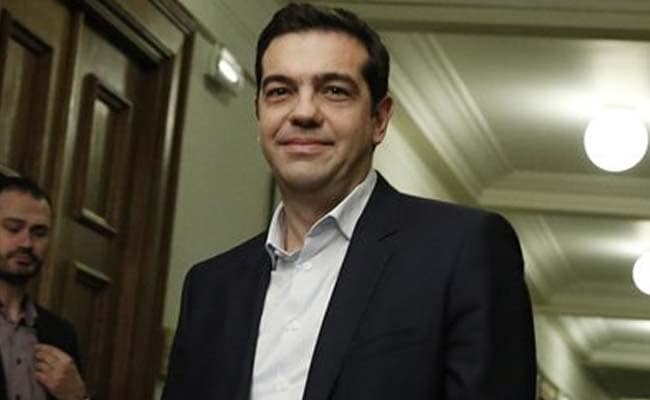 Athens, Greece:
A Greek government official today denied a media report that European Commission President Jean-Claude Juncker had declined to take a phone call from Greek President Alexis Tsipras over Greece's ongoing debt crisis.
Reuters earlier reported that Juncker had refused to take the call today because Athens had not yet sent in reform proposals that it had promised for Thursday, meaning there was no basis on which to hold further discussions.
div id='ndtvrelcontent'></div>"It's not true," the Greek government official told Reuters.
The official added that Athens was still waiting for Greece's creditors to respond to its own recent proposal for a deal to end the months-long impasse.
© Thomson Reuters 2015