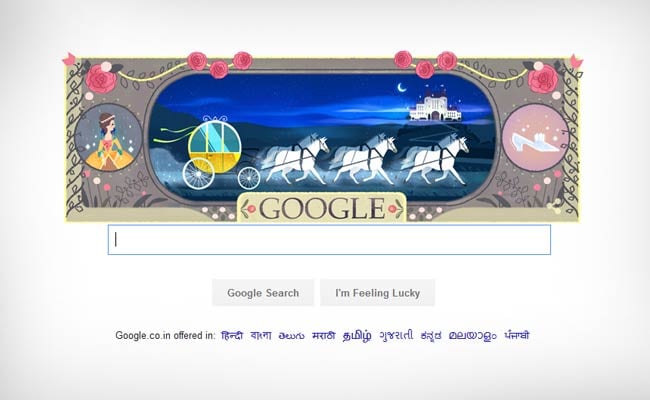 New Delhi:
All of us are familiar with the dreamy fairy tales like The Cinderella or The Sleeping Beauty.
But do we know that the man behind these famous tales is Charles Perrault?
Today Google celebrated the 388th birthday of the French author with not just one but three doodles.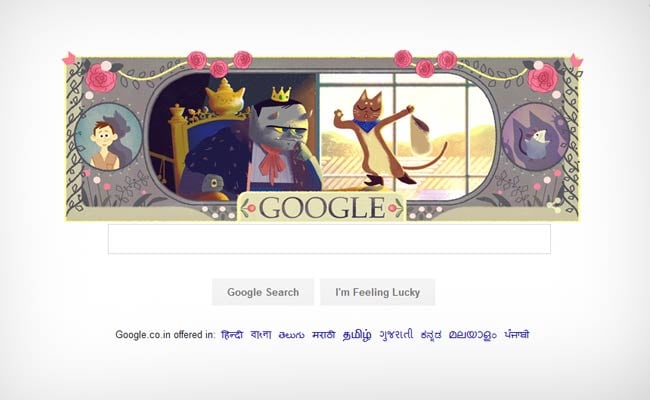 If you refresh the Google home page you will get to see three different doodles each time.
One has sleeping beauty, the other has Puss in Boots and the third one has the Cinderella.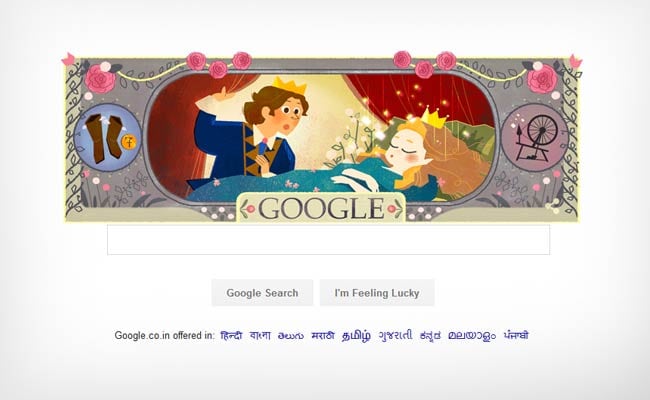 Charles Perrault was born in a wealth family and studied law. He embarked his career in government service.
He was 67 when he lost his job and decided to dedicate himself to his children. He and penned a book called Histoires ou Contes du Temps passe (Tales and Stories of the Past With Morals), with the famous subtitle "Tales of Mother Goose".
In this were stories including Le Petit Chaperon Rouge (Little Red Riding Hood), Cendrillon (Cinderella) and La Belle au bois Dormant (The Sleeping Beauty), which have been retold by everyone from Walt Disney to the Brothers Grimm.