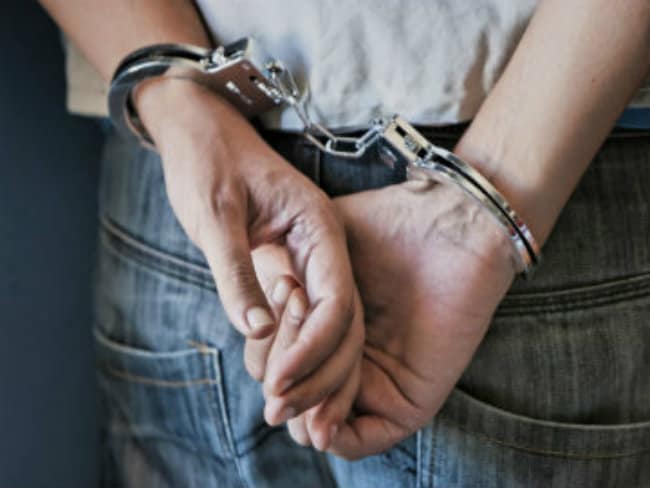 Berlin:
German police have arrested a married couple suspected of having planned an attack and have seized an assault rifle, ammunition and a pipe bomb in their home, Die Welt daily reported Thursday.
The newspaper's online edition identified the couple arrested overnight in western Hesse state only as Halil and Senay D., saying they were believed to have links to Salafist and Islamic extremist groups.
Authorities had noticed them last month when they purchased a large amount of hydrogen peroxide and methylated spirits that can be used to make explosives, giving a false name to the building supplies shop in the western city of Frankfurt, the report said.
Local police confirmed to AFP they had arrested a man and a woman in the town of Oberursel near Frankfurt, Germany's financial capital, and that more locations were being searched, but did not provide further details.
Die Welt said the couple had been under observation by a special police unit for several days.
It said investigators believed the male suspect had contact with the ultra-conservative Islamic Salafist community in Frankfurt, and Al-Qaeda.
Police had decided to raid the home late Wednesday and arrest the couple after the man had been spotted walking through a nearby wooded area which will be part of the route of a cycle race on Friday, because they wanted to rule out any possible security threat to participants and onlookers.
A press conference was scheduled for later in the day, said the Frankfurt prosecutors' service.