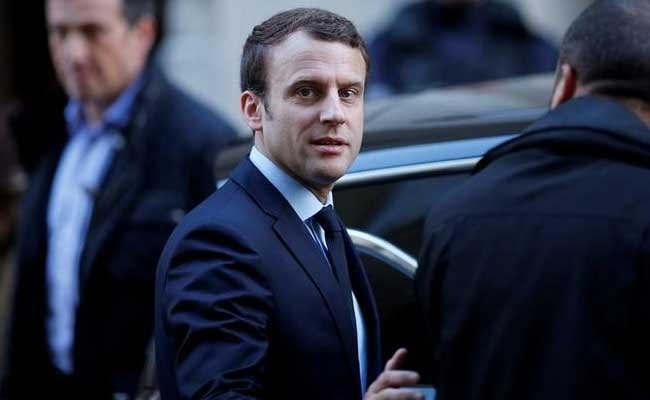 Paris:
The campaign team of French presidential candidate Emmanuel Macron on Friday blasted a "massive and coordinated hacking attack" after internal documents including emails and accounting papers were released online.
"The files circulating were obtained several weeks ago due to the hacking of the personal and professional mailboxes of several party officials," Macron's En Marche! (On The Move) party said in a statement, just as campaigning officially ended ahead of Sunday's election.
Macron's team added that all the documents were "lawful".
The online leak came barely 24 hours before Sunday's final round of the presidential election -- one of the country's most dramatic in decades -- in which the centrist former economy minister faces far-right leader Marine Le Pen.
The WikiLeaks website posted a link on Twitter to the trove of documents -- saying it "contains many tens of thousands emails, photos, attachments up to April 24, 2017" -- while indicating it was not responsible for the leak itself.
WikiLeaks said there were around 9 gigabytes of data in total, saying it was "checking parts" of the cache.
(Except for the headline, this story has not been edited by NDTV staff and is published from a syndicated feed.)