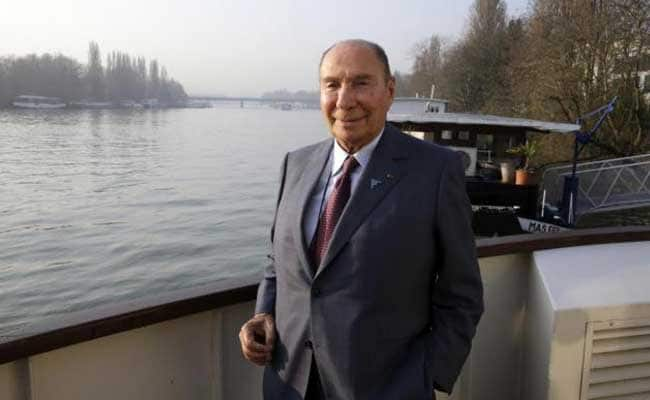 Paris:
French billionaire industrialist Serge Dassault is to face trial on suspicion of stashing several million euros in Luxembourg and Liechstenstein, a source close to the investigation said on Monday.
The case against the 90-year-old CEO of the Dassault Group has been committed directly to trial without a preliminary inquiry and the hearing is set for July 4, the source told news agency AFP.
The Dassault Group holds a majority stake in Dassault Aviation, which makes commercial and military aircraft, including the Rafale fighter jet used by the French air force and navy and a number of foreign armed forces.
It also owns France's main right-wing newspaper Le Figaro.
Dassault, who is a member of the French Senate, will also face questions about allegedly failing to disclose all of his assets to the French High Authority for Transparency in Public Life (HATVP), which tracks the income sources of public figures.
The HATVP said last year it had "serious doubts (about the) exhaustivity, exactitude and sincerity" of Dassault's filings.
Dassault, France's fourth wealthiest person with a net worth estimated at 13.6 billion euros ($15.3 billion) last year by Forbes magazine, is also under investigation in a vote-buying scandal involving a Paris suburb where he was mayor.
Dassault was charged in April 2014 with vote-buying, complicity in illegal election campaign financing and exceeding campaign spending limits.
The charges relate to three elections in Corbeil outside Paris in 2008, 2009 and 2010, which were won either by Dassault or his successor and close associate Jean-Pierre Bechter.
In November 2014, Dassault's accountant reportedly told investigators that he delivered 53 million euros in plastic bags to his boss over several years.
Dassault has denied the charges.