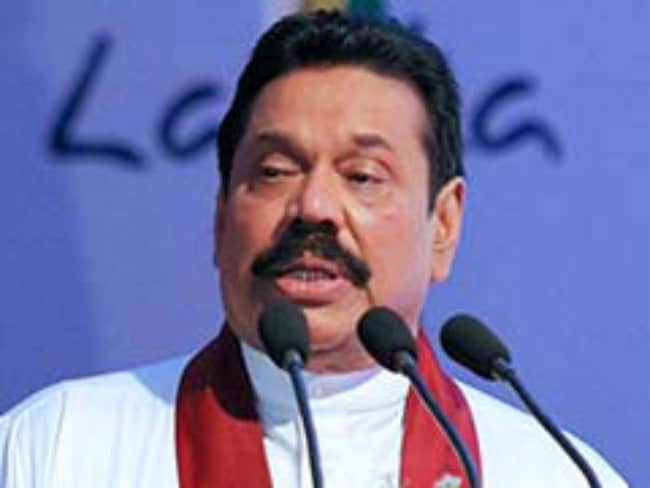 Colombo:
Former Sri Lankan President Mahinda Rajapaksa today filed nomination papers to contest the August 17 parliamentary elections.
Mr Rajapaksa will be contesting from the Kurunegala district, Xinhua reported.
Several other members from the ruling United People's Freedom Alliance (UPFA) also signed their nomination papers.
The UPFA consists of several political parties, including the Sri Lanka Freedom Party led by President Maithripala Sirisena.
Mr Rajapaksa was Sri Lanka's sixth president. He served from November 2005 to January 2015, when he lost his bid for a third term to Sirisena.