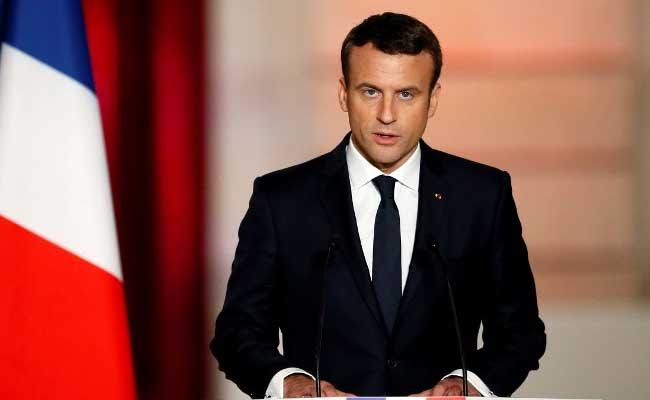 Emmanuel Macron, France's youngest leader since Napolean, took charge today as the President of the country, exactly a week after he defeated far right Le Pen.
In his first speech, the 39-year-old leader said that France had chosen "hope and fighting spirit". "The time has come for France to rise up to the occasion," he said.
Strongly Pro-European, his arrival could make Brexit harder for neighbouring Britain. Macron has in the past said that those who quit the European Union must be willing to face consequences.
The new French president plans to go big on ecological transition, bring in housing tax exemption for 80% of households, cut corporate tax from 33% to 25% over five years, bring down public spending from 57% Gross Domestic Product or GDP to 52% and deregulate the labour market.
Promising to restore the confidence that the French have lost over the years, he admitted that it would be a "slow and challenging" task. "France's mission in the world is pressing," he said.
For the upcoming legistalive elections in June, President Macron has launched a new political movement with members from both the right and the left of the French political spectrum. More than half of his new party's candidates are civil society members who have never held public office before.
Emmanuel Macron's entry into the Elysee palace marks new era in French politics. His persona has attracted much attention worldwide and expectations from him are high. But few know how exactly his centrist political formula will pull France out of its economic woes.
President Macron will be making his first official visit to Berlin on Monday.