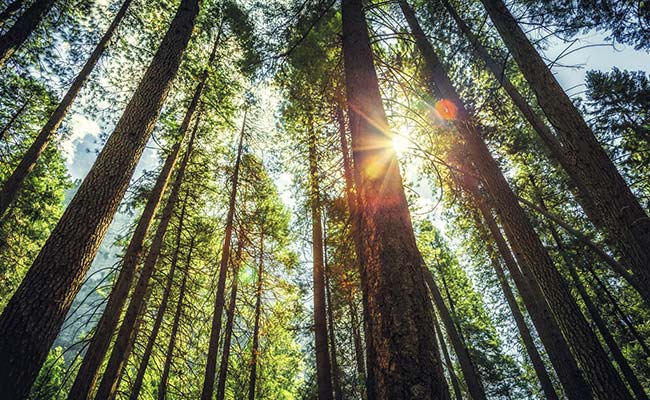 Melbourne:
Scientists have developed new drones that can identify ideal places to grow trees and sow one billion plants every year, an advance that may help combat deforestation.
Deforestation and forest degradation make up 17 per cent of the world's carbon emissions - more than the entire world's transportation sector, according to the United Nations.
Researchers from UK-based company BioCarbon Engineering helped build a drone system that can scan the land, identify ideal places to grow trees, and then fire germinated seeds into the soil.
The new drones can plant in areas previously impossible to reach, like steep hills, researchers said.
The firing drone follows a pre-set planting pattern determined from an algorithm, which uses information from a separate scanning drone, they said.
To work out the best possible place to plant, the team used the drone to map the area, looking to create a 3D model of the land, 'ABC News' reported.
"The data gets downloaded and we've developed the algorithms that use that data to make smart decisions about exactly where to plant and how to manage that ecosystem," said Susan Graham, from BioCarbon Engineering.
The planet loses 15 billion trees every year and much of it is cleared for farmland to feed the world's booming population, but it is feared this could be exacerbating climate change.
"Although we plant about nine billion trees every year, that leaves a net loss of six billion trees. The rate of replanting is just too slow," Ms Graham said.
Ms Graham is hoping to change that with a system that plants at "10 times the rate of hand planting and at 20 per cent of the cost."