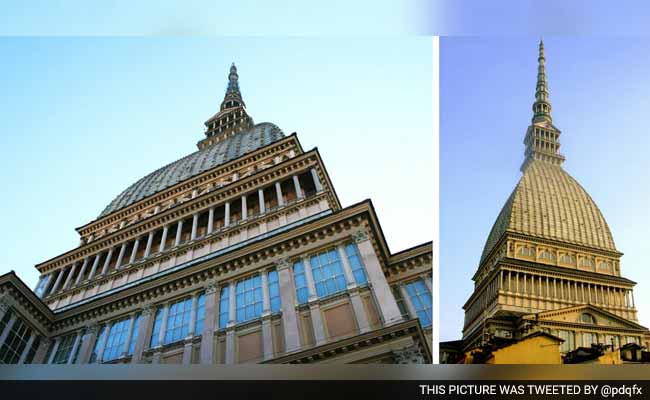 Rome, Italy:
Christmas shoppers and tourists were caught up in two separate bomb scares in the northern Italian city of Turin on Sunday, after anonymous callers said a museum and shopping centre would be hit.
Police evacuated the historic Mole Antonelliana building which houses the National Museum of Cinema after receiving a tip-off purportedly from a supporter of the Islamic State jihadist group that a device would explode mid-morning.
Streets were sealed off around the 19th-century building, a famous Turin monument, but a bomb disposal squad declared the threat a hoax after a thorough search of the premises turned up nothing.
Before the all clear could be given, a second call to police warned of a bomb planted at a shopping centre on the outskirts of the city, packed with thousands of people doing their Christmas shopping.
The call was traced to a phone-box in the Lingotto neighbourhood, the same area of the city the first call came from. Police decided not to evacuate but perform a sweep of the shopping centre, which again found nothing.
A bomb squad closed off streets in Lingotto last week amid reports of an explosive device in front of a shop which turned out to be fake, media reports said.