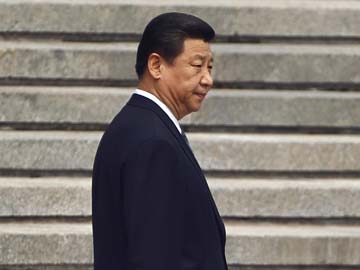 Seoul:
Chinese President Xi Jinping will visit Seoul next week for a two-day visit that will focus on North Korea's nuclear weapons programme, the presidential Blue House in Seoul announced Friday.
The July 3-4 visit will include summit talks with South Korean President Park Geun-Hye, who visited Beijing in June last year, the Blue House said in a statement.
"The two leaders will discuss ways to cooperate on issues related to the situation on the Korean peninsula, including the North Korean nuclear issue," it said.
As North Korea's chief ally and economic benefactor, China is widely seen as the member of the international community with the most leverage over the regime in Pyongyang.
Seoul and Washington have persistently called on Beijing to exert more pressure on the North to abandon its nuclear weapons programme.
It will be Park's second summit with Xi who has notably not yet met with North Korean leader Kim Jong-Un since Kim came to power following the death of his father Kim Jong-Il in December 2011.