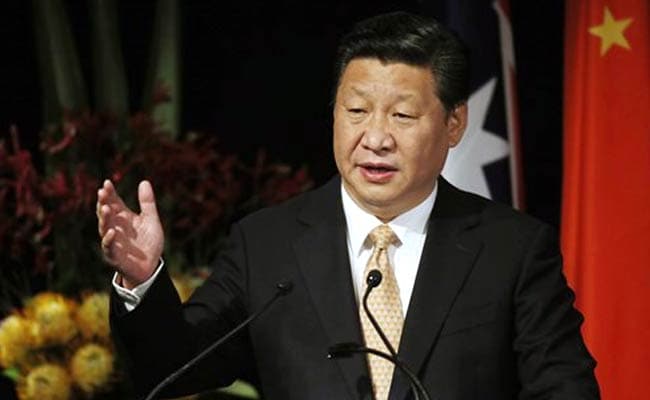 Islamabad:
Pakistan conferred its top civilian award 'Nishan-e-Pakistan' on Chinese President Xi Jinping for his outstanding contribution in promotion of relationship of China's relationship with Pakistan.
The award-giving ceremony was organised at the President House where president Mamnoon Hussain conferred the award on 61-year-old Xi.
The ceremony was attended by Prime Minister Nawaz Sharif, Federal Ministers, Members of National Assembly and Senate, Services Chiefs and Chinese delegation.
Xi, also the General-Secretary of the ruling Communist party, was given a warm welcome on his arrival in the President House in a traditional buggy drawn by horses.
He also held bilateral talks with Mr Hussain, who later hosted a luncheon in his honour.
Xi, who arrived in Pakistan yesterday on his first state visit to Pakistan, unveiled a USD 46 billion corridor project.