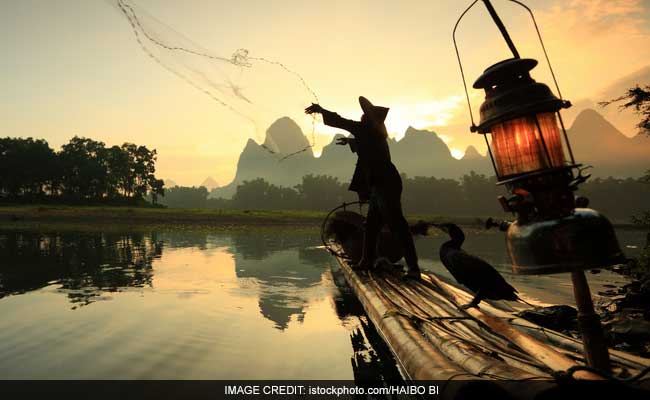 Beijing:
A fisherman in east China caught a 1.56 metre-long fish of a rare variety and wants to sell it for 1.1 million yuan (about $165,000), media reported on Thursday.
The fish, a megalonibea fusca, weighs 48 kg and was caught on Sunday near a reef off the coast of Zhoushan in Zhejiang province, the Global Times reported.
The fish is as rare as giant pandas. Many fishermen never would get the chance to catch one in their lifetime, the fisherman said.
He has already received many inquiries about the fish, but he is in no hurry to sell it.