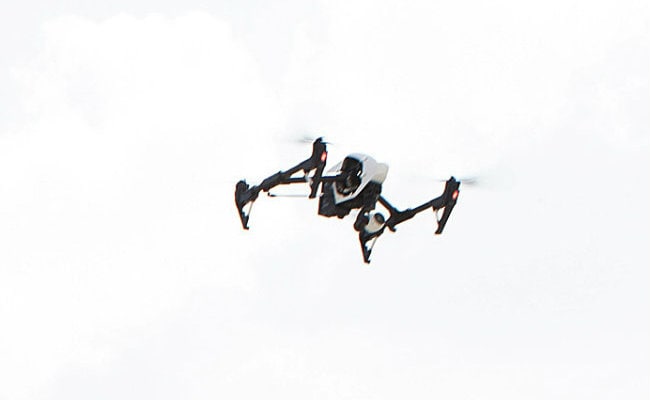 Beijing:
China has launched a swarm of 119 fixed-wing unmanned aerial vehicles, breaking the previous record of a swarm of 67 drones, authorities said today.
According to the China Electronics Technology Group Corporation (CETC), "swarm intelligence" is regarded as the core of artificial intelligence of unmanned systems and the future of intelligent unmanned systems.
Zhao Yanjie, an engineer with CETC, said that since drones were invented in 1917, intelligent swarms have become a disruptive force to "change rules of the game".
Reports in the Chinese official media in the recent past said Chinese military is also testing to launch mass armed drones as a new technique in battle conditions.
China is currently the largest maker of drones
(This story has not been edited by NDTV staff and is auto-generated from a syndicated feed.)