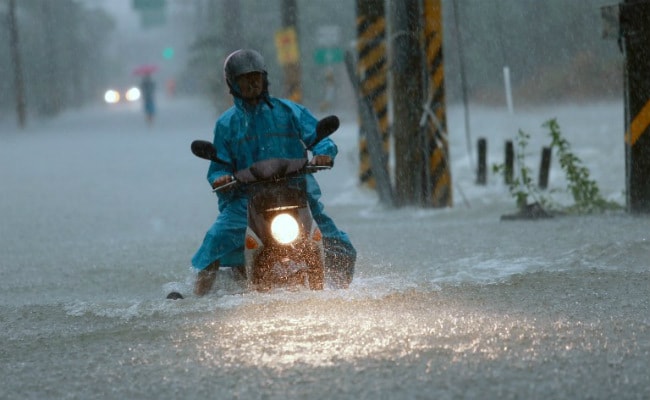 Beijing:
More than 3,100 people have been evacuated as eastern China's Fujian Province braces for the impact of Typhoon Nesat.
Fujian meteorological station said Nesat, which made landfall in Taiwan Saturday evening, might land in the form of a typhoon or strong tropical storm in Fujian early on Sunday, Xinhua news agency reported.
By Saturday noon, over 3,100 women, children and elderly had taken to the shore from fish farms, the provincial flood control headquarters said.
In Songfeng Village administered by Putian City, Wu Jinxi, head of the village committee, helped evacuate residents.
On Saturday, Nesat, the ninth typhoon this year, was travelling at a speed of 20 kilometres per hour in a northwest direction, packing gusts of wind up to 144 kilometres an hour.
The station said the tenth typhoon had been also formed and was expected to land late on Sunday or early Monday in central to northern Fujian.