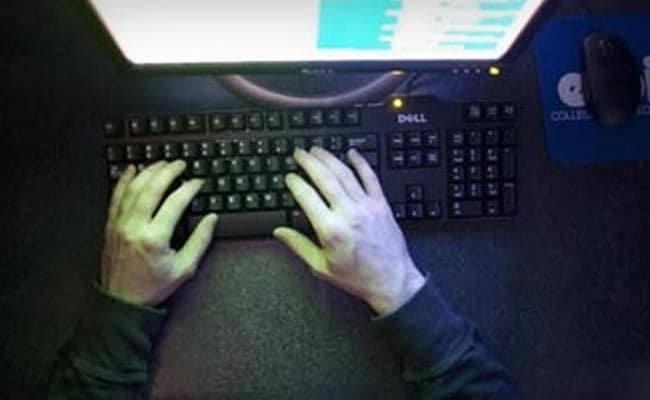 Beijing, China:
China's military has warned its officers to be cautious when using social networking apps to avoid leaking defence secrets.
The People's Liberation Army (PLA) Daily said some retired soldiers have set up chat groups on WeChat, a popular messaging app, and a few serving officers have joined the discussions.
These exchanges of information could easily lead to the leak of military secrets, Hong Kong-based South China Morning Post quoted the PLA Daily as saying.
Retired military officers were no longer under the control of the PLA and so it was difficult to directly supervise the chat groups, according to the newspaper.
"Military officers and soldiers should be cautious...to prevent some people with ulterior motives trapping military staff and acquiring secret information," the report said.
The newspaper also asked the army to strengthen control of the use of social networking apps among serving military personnel.
The PLA Daily warned last month that the wives of soldiers could easily leak secrets on WeChat by sharing sensitive information about military drills and their husbands' deployments.
It said spies could pose as soldiers' wives to join chat groups and glean information.