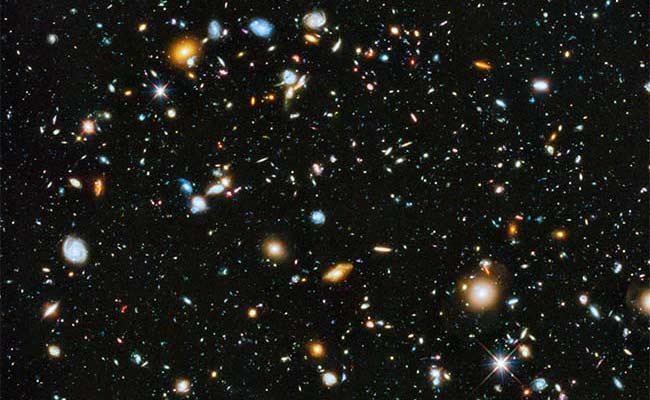 London:
China and Europe are in collaboration for the launch of a low-cost space mission.

The proposed project, called Discovering the Sky at the Longest Wavelengths (DSL), is one of around 15 submitted for a call by the European Space Agency (ESA) and the Chinese Academy of Sciences (CAS) that concluded recently, Nature reported.

The DSL project would use the satellite array to detect radio signals with wavelengths a few hundred metres in length.


"The call is a win-win situation for China and the EU," Taotao Fang, an astronomer at the Xiamen University in China, who is part of the team that proposed the MESSIER orbiter, was quoted as saying.
The MESSIER is a mini satellite aimed at studying galaxy formation.
When passing around the Moon's dark side, the telescope might be able to spot signatures of hydrogen thought to have existed from 370,000 years to 550 million years after the Big Bang.
The final mission will be led by principal investigators affiliated with both European and Chinese institutions, with an aim to launch in 2021.
Other proposals include an X-ray imager called SMILE that would study Earth's magnetosphere, and SIRIUS, an extreme-ultraviolet telescope that would look at 'hot objects', such as stellar coronae, in the Galaxy.
EU scientists had contributed to the payload of China's Double Star mission, which launched in 2003 to study the near-Earth environment.
But it will be the first jointly-run project set up in collaboration from the start.