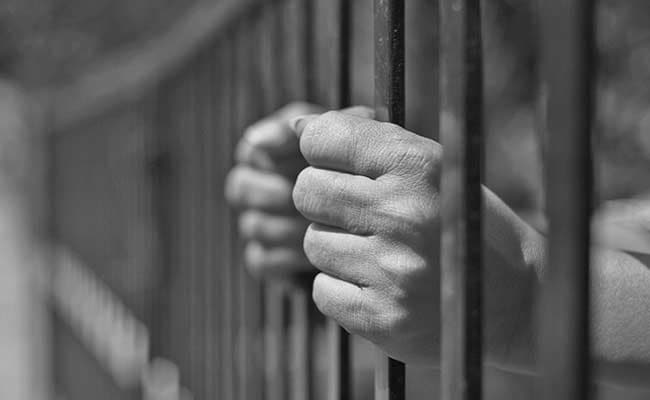 Ottawa:
Canadian authorities charged four British Royal Navy sailors on Friday over the alleged gang rape of a woman at a military barracks in Halifax, home to Canada's Atlantic fleet.
Craig Stoner, Darren Smalley, Joshua Finbow and Simon Radford each face one count of sexual assault under Canada's criminal code.
In a statement, Canadian Forces National Investigation Service commander Lieutenant-Colonel Francis Bolduc called the accusations "disturbing."
Speaking outside court, prosecutor Scott Morrison said the men are accused of having participated in a "group sexual assault" on the civilian woman, according broadcaster CTV.
It allegedly took place last week at a drinking party at the Shearwater military barracks in Halifax.
The local daily Chronicle Herald reported the four British servicemen were visiting Halifax to participate in an armed forces hockey tournament.